Starfox Assault Arwing


General Information

Project ID

1702

Author

Link

Statistics

368 supporters

84 comments

11 bookmarked

8,700+ views
Starfox Assault Arwing is a project on LEGO CUUSOO created by V1lain on October 12th, 2011. It is based off of the Arwing ship from the game "StarFox Assault" for the Nintendo GameCube.
The building instructions for it can be found here.
This message was written by the creator of the project. Do not modify the message in any way.
Arwing from Starfox Assault gamecube video game !
Building instructions : http://dl.free.fr/uachr1BRi (29/01/13 link update)
You can find the moc at : http://www.flickr.com/photos/66888731@N04/6088907979/
I also have a MOCpage account : http://www.mocpages.com/moc.php/284955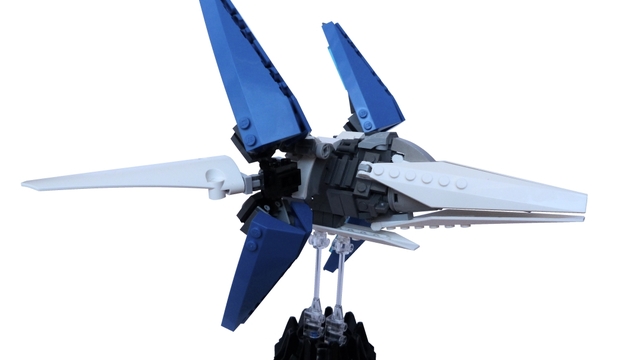 side view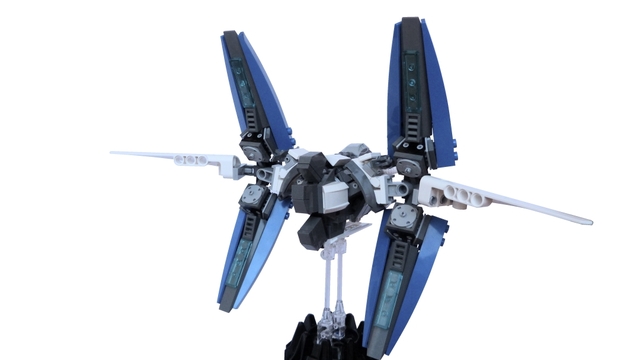 back view